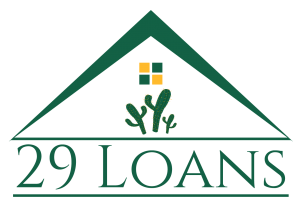 Experienced providers of FHA purchase and refinance loans to homeowners and home buyers seeking easier financing
FHA loans for Home Owners and Home Buyers of California Properties
Easiest FHA Process Ever!
Enter Details   ⇒  Talk to FHA Loan Pro   ⇒   Choose the best deal
Speak to a Local FHA Loan Specialist
FHA loans are available for first time home buyers as well as borrowers who have previously purchased a home. Qualified home buyers may be eligible for up to 100% home financing! Our FHA mortgage loans featuring low down payments and flexible guidelines make it easier for buyers to qualify and to finally own that dream home! Our California FHA loan programs are popular with first time home buyers but they can be equally attractive to move-up buyers and homeowners looking for a second home or investment property. But we don't just serve the needs of homebuyers! We offer several refinance loan products including the popular FHA streamline refinance. For senior homeowners with equity, we also provide reverse mortgages to enable them to tap into their equity and never make a mortgage payment again. Now you may apply for an "EZ Qualify" FHA loan online 24 hours a day… and you may get your home loan answers quickly and easily! Please complete the short form to the right, and an FHA consultant will contact you to answer your questions and to discuss your options.
800-546-2289
Call Now for Immediate Assistance