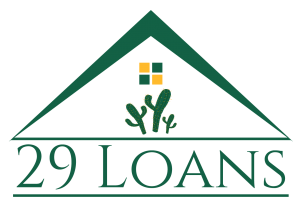 Experienced providers of FHA purchase loans to home buyers seeking an easier way to purchase a home.
Easiest FHA Process Ever!
Enter Details   ⇒  Talk to FHA Loan Pro   ⇒   Choose the best deal
Speak to a Local FHA Loan Specialist
FHA loans are government (HUD) insured mortgage loans.  Borrowers pay for the mortgage insurance, but in return benefit from easier qualification guidelines including lower credit score requirements, higher debt ratios, and acceptance of alternative credit.  Many home buyers that do not have a down payment of 20 percent or excellent credit find that FHA loans enable them to purchase a home while not being able to qualify for conventional loan programs.
With increasing rents in California, it is now possible to have a mortgage payment less than a rent payment for a similar property within a similar area. California FHA loans were created to make it easier to transition from renter to homeowner.
To find out if you qualify for an FHA loan now, submit your information on the form above and one of our CalFHA counselors will contact you to discuss what programs might be available.
800-546-2289
Call Now for Immediate Assistance