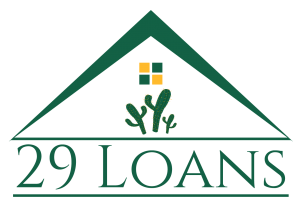 Experienced providers of mortgage loans to home buyers seeking an easier way to purchase a home.
Easiest Home Purchase Process Ever!
Enter Details   ⇒  Talk to Loan Pro   ⇒   Choose the best deal
Speak to a Local Mortgage Specialist
We Make Home Buying Easy!
Buying your California home just got a whole lot easier when you look to us for your mortgage lending needs. We offer hundreds of loans for borrowers with all types of credit buying a home.
We have special programs available for first time home buyers; and 100 percent financing is available for most home buyers even if there has been a previous bankruptcy or past credit problems. We also make home buying easy for self employed borrowers or clients who have difficulty in showing steady income. Borrowers with down payments or excellent credit will reap the rewards of some of the lowest rate home loans available.
Home buying programs are available for buyers of owner occupied properties as well those who purchase non owner occupied properties (second homes, vacation homes, an real estate investments. Your  loan consultant will be able to assist you in determining what type of home purchase loan may work best for you and your unique situation
800-546-2289
Call Now for Immediate Assistance